We are very happy that our activities have been appreciated once again. This motivates us to continue and develop our solutions.
MeetUp Day was carried out in cooperation with the Wschodni Akcelerator Biznesu start-up platform and Sebastian Kulczyk's InCredible Inspirations program.

Thank You to all who supported us through this journey from incubation to this wonderfull distinction among 1000 startups that graduated from the programme, and thus to join elite circle of InCredibles.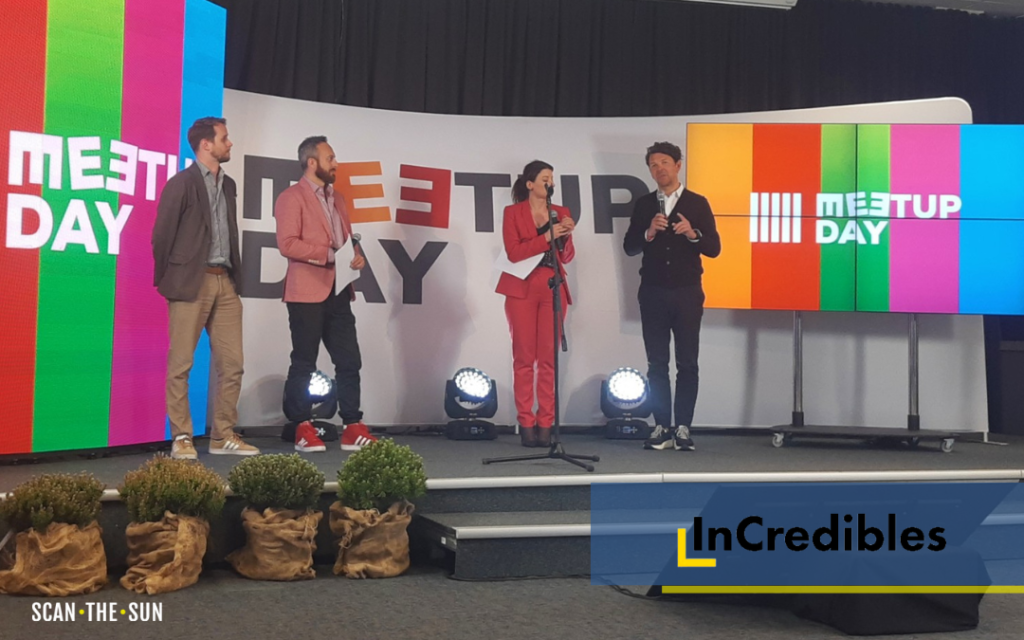 source: ScanTheSun wins MeetUp Day